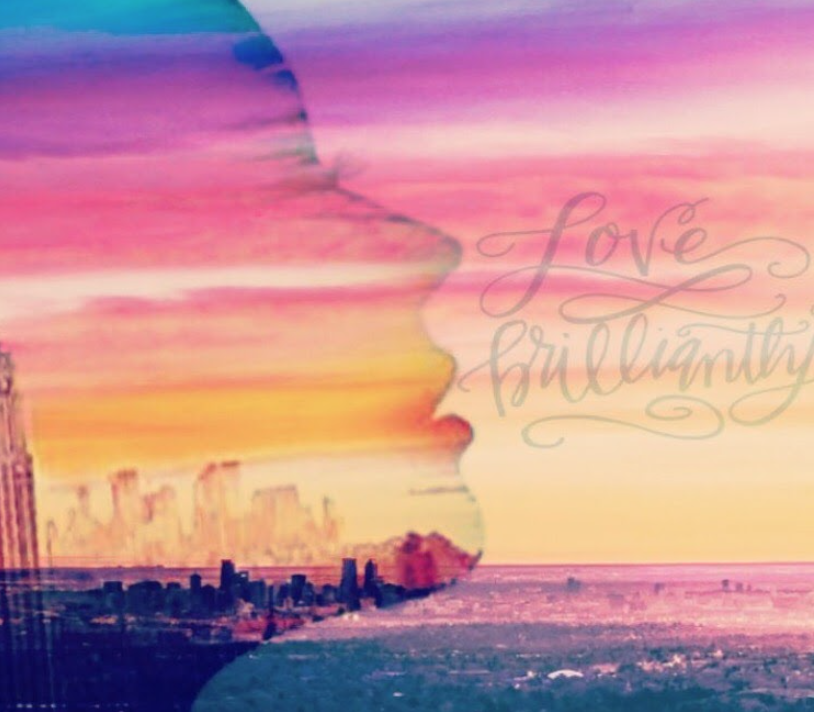 For many of us, the problem doesn't come in celebrating that their home finally sold, their recent job promotion, the pregnancy announcement, or the newly engaged couple. The part that becomes the most difficult is when you seem to be desiring that same very thing and you get 'the news' or discover someone's 'win' in the place of the very thing you've been hoping for, for months, years, or perhaps even decades.
When your friend, significant other, or fellow colleague gets a promotion when you've been hoping to too….
When they finally sell their home but yours isn't under contract yet….
When he hits under par on what seems like repeat and you get 2 over par almost every time together…
When you hear they got pregnant while you two are still trying…
When they announce their engagement & you're hoping for that too, but now wondering if he'll ever ask…
When they knocked their presentation out of the park without any prep and got kudos on speaking, and you've been longing for opportunities just to speak…
All of these and a whole lot more scenarios just like these can be challenging hurdles to overcome when you are filled with feelings of want, desire, longing, or know the season of waiting all too well.
My challenge to you: BE THEIR CHEERLEADER!!!
And then surround yourself with cheerleaders who root for you in life too! When you have a victory or succeed at something, if you're also surrounded by cheerleaders who root for others they will celebrate with you too! Life isn't about our personal wins and personal victories. If you get those wins or victories but no one is there to celebrate or be happy with you, how deflating would that be?
Surround yourself with people who believe "YOUR WIN IS MY WIN" and see how it positively impacts your world!
Try cheering for others in their victories and see how much joy you truly experience in their victories too! It's so much sweeter celebrating WITH others than it is to miss out on it all together because of moping at home alone. Regardless of your circumstances, I'll bet it would bless you too. Plus, with a thankful and a genuine heart of praise, I believe the Lord will reward you for choosing to celebrate with your brother or sister in Christ for their "win" while you wait on Him for your breakthrough! And just think, perhaps your WIN will be the one to celebrate next!
RESPOND:
Has there been recent "WINS" you have been hurt by? If so, and it is not too late, take time to CELEBRATE and get excited with them.
Spend some time in prayer and then practice being joyful when the next friend experiences a "WIN".
PRAYER:
Lord, forgive me for the way I have not been cheerful when others have gotten what I've hoped for for so long. You know my heart's desire and what I am hoping for. Help me to be able to put aside my own emotions and feelings in their recent celebrations and come along side my friends to really DO LIFE and really JOIN in their joy! Lord I believe you are still working on my behalf and in my situation. Help me to continue giving you the glory and praise when I see another brother or sister succeed. To them, this may be something they've longed for too; so as I enter into their joy; I trust you with the outcome of my own situations and praise you in advance for all you are already doing in and through my life.