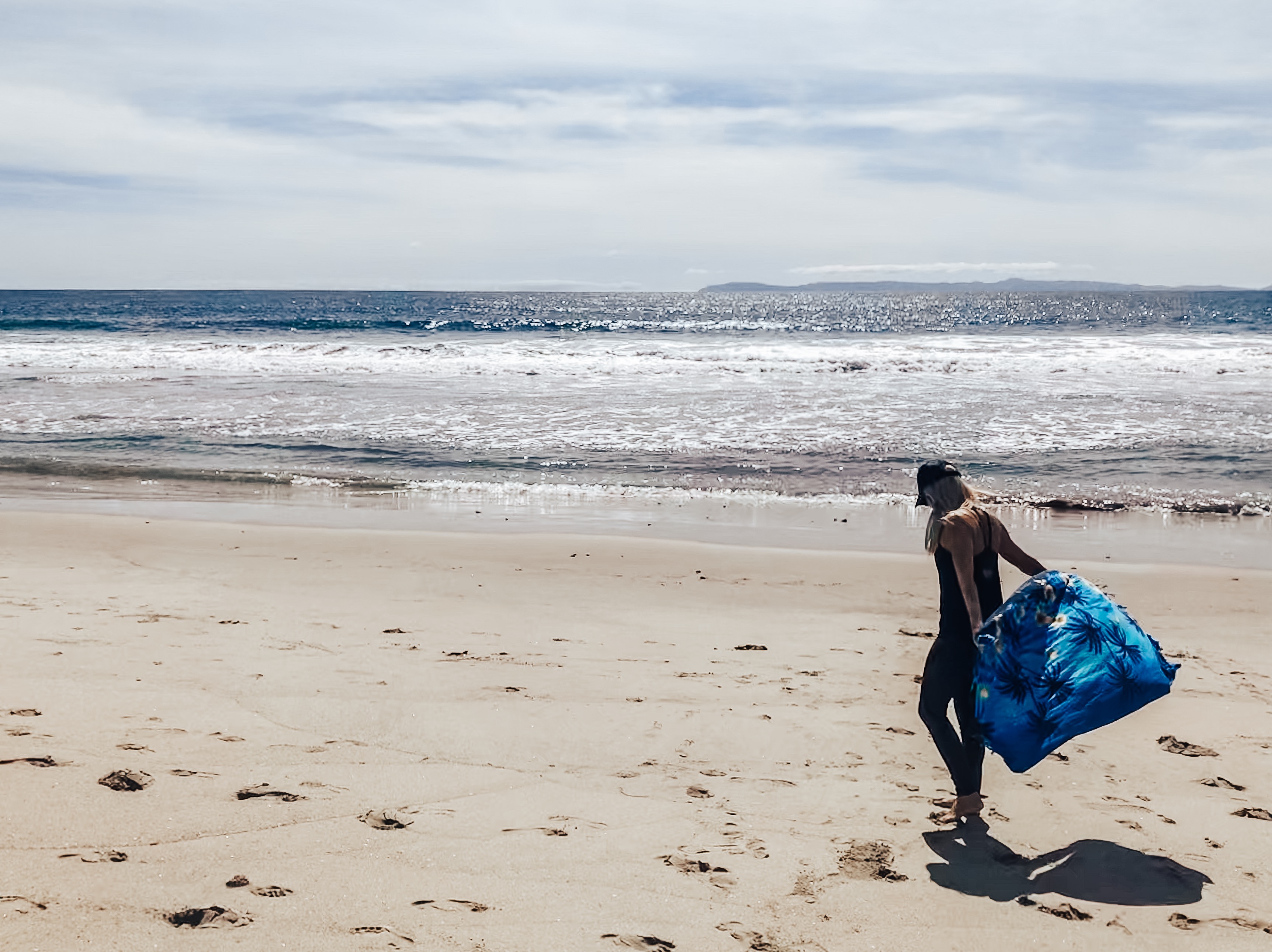 "I'm sure that God keeps no one waiting unless He sees that it's good for them to wait" – C.S. Lewis
Profound words by CS Lewis on waiting. "Why must we always wait?" you may ask. I know I do! Perhaps, it's for when the day comes where we don't have to wait any longer, we can be truly grateful? Perhaps, it's to see how bad we really want things to come. Perhaps, it's so we can get to know our Heavenly Father a little deeper. If we got what we wanted just like that, I'm pretty sure we'd all become entitled selfish brats who didn't truly appreciate the precious gift of something we've longed for.
It says in the word "hope deferred makes the heart grow sick; but a longing fulfilled is the tree of life!" It also says "the Lord does not delay and is not tardy about showing what He promises" aaaand the Lord is good to those who wait hopefully and expectantly for him, to those who seek him….for the Lord will not cast off forever!"
Where are you at today? Waiting on something God gave you a vision for perhaps what feels like years and years ago? I can relate. Press in and on dear friend! Perhaps, it's not a vision, but just something you really hope and long for? I believe He gives us the desires of our hearts 💕 but I also think sometimes the process of the journey and all that waiting is not only to see how bad we want it or to see if we will endure and keep pressing in towards that hope until it's fulfilled; or simply because he wants more of us.
He continues to pursue our hearts and wants to make sure that He is our first desire! He's not Santa Claus (although sometimes he surprises us like Santa;) He truly is a loving Father who not only wants to give us his best, but He also wants us to get where we're supposed to go more than we want to get there. Sometimes it just takes a little bit longer.
Take heart.


There is a common theme I am certain of:
if Abraham learned to wait on God for the promise land;
if David waited on God to become king after years after he was anointed as king;
if Joseph waited on God in jail (all while feeling forgotten) to see his dream realized and see God's vision come true;
if Daniel waited on God for delivery from the Lions;
if Simeon waited on God to show up in Human form;
if many friends of mine waited on God for their happily ever after, their dream job, their freedom from bondage, their family reconciliation, or their strength and they saw their longing eventually realized; then you and I can wait on God too!
Keep pressing in. He is good to those who wait hopefully and expectantly. Keep seeking Him first in the process.
RESPOND:
Within the waiting, are your prayers mostly one-sided?
Do you ever take time to just praise Him for being a God who sees and delivers? Thank God today he is a God like no-other.
PRAYER:
Father thank you that you are a God like no other. Thank you for caring enough about us to pursue our hearts and give us ample time to respond to your free gift of life. Thank you that you do not demand our sacrifices, but you delight when we spend time with you. God thank you for being a God who sees and delivers! You deliver from lions' dens, from the fiery furnace, through prisons and captivity, and even honor your promises and your word. Lord let us praise you in the waiting for you are good and we can trust you to work all things together for good because we love you and are called according to your purpose Father. Thank you for being a good good Father.